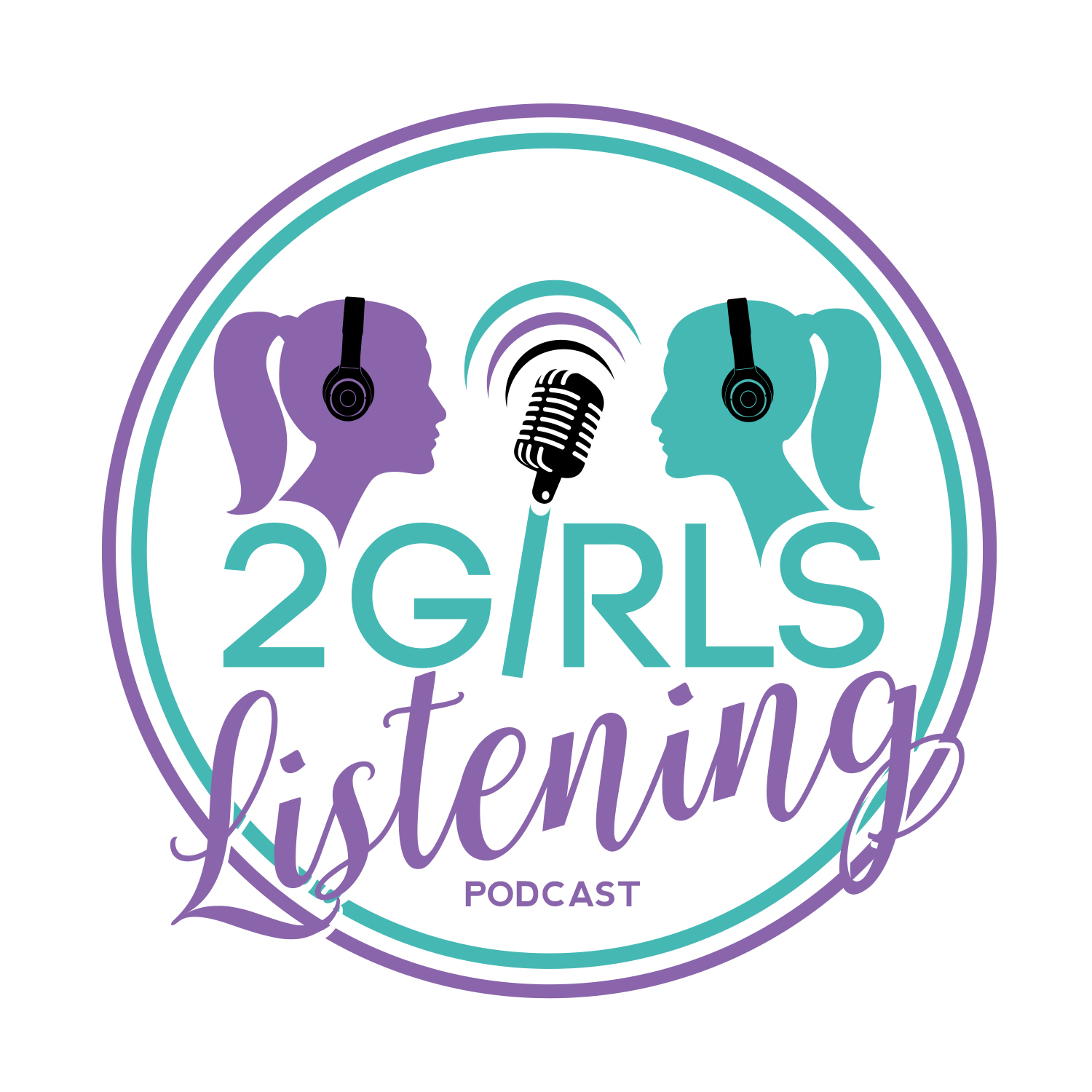 We made it to our second episode and it's all about exes! Jen and Amanda read a few listener submissions and then take calls from Laura and Jane.
Our Sound Engineer is Matthew Cox. Our Music was created by John Morrison and Jon Luke Azpell.
For submissions or inquiries we can be contacted at 2GirlsListening@gmail.com.
Please follow us on Facebook, Instagram and Twitter!