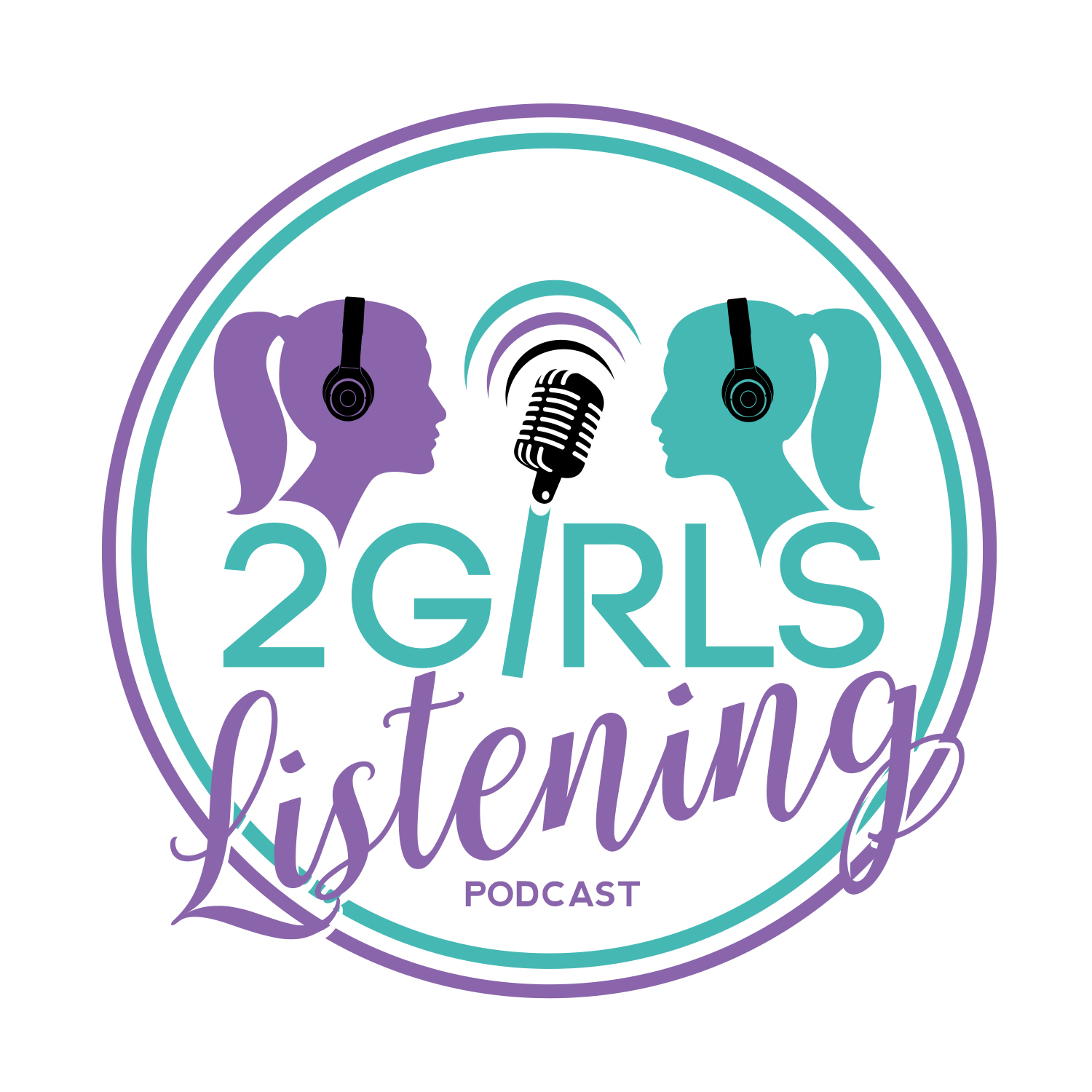 Jen and Amanda start off this episode by answering a question from Blake about his daughter's new boyfriend. Next, Jen reads a story submitted by Mary Beth about her worst Rideshare experience. Then, Amanda goes on to tell some stories about when she was a Rideshare driver. Lastly, they take calls from Adam and Jim, who share some of their own Rideshare adventures.
Our Sound Engineer is Matthew Cox. Our Music was created by John Morrison and Jon Luke Azpell.
For submissions or inquiries we can be contacted at @2GirlsListening@gmail.com.
Please follow us on Facebook, Instagram and Twitter!