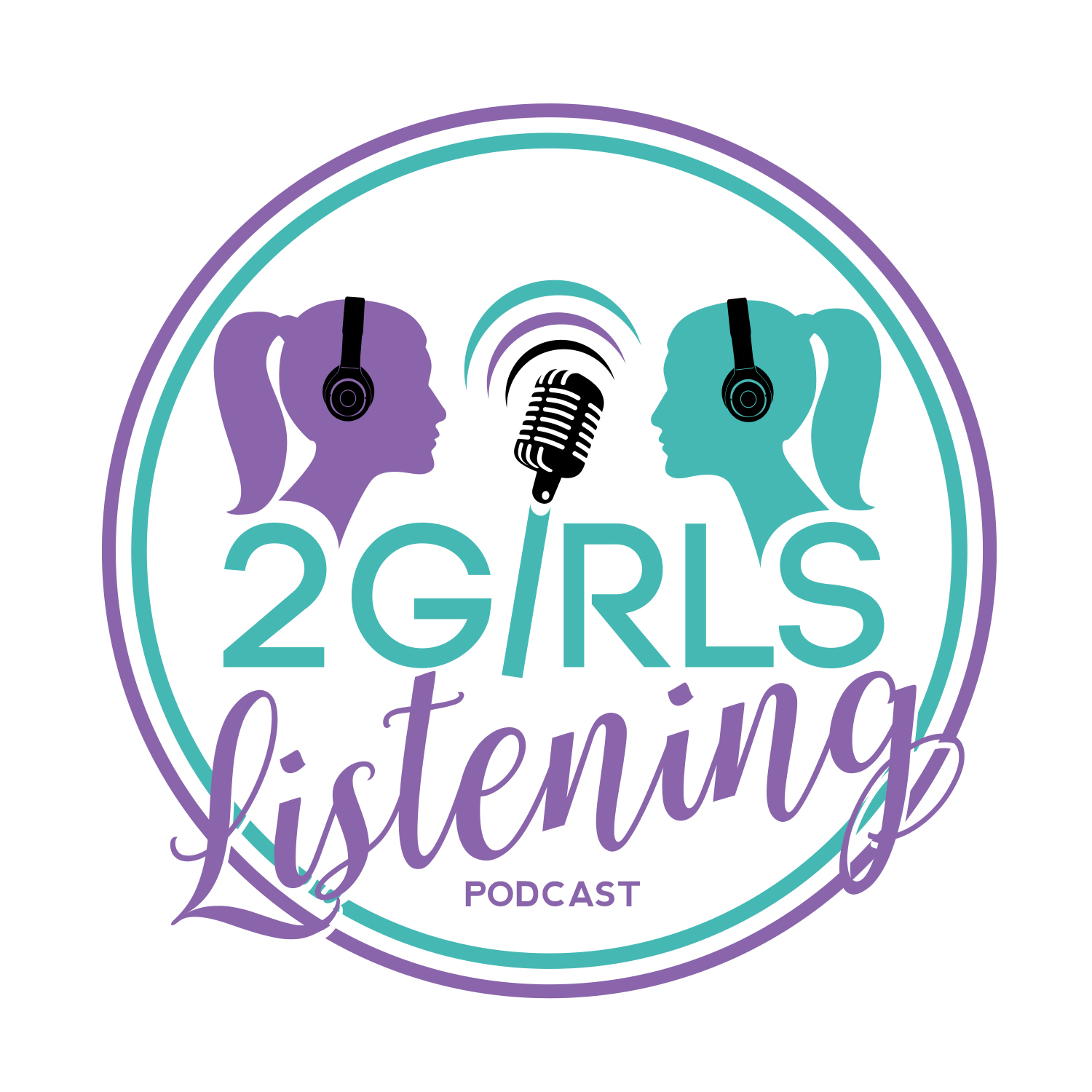 It's our fourth episode! Jen and Amanda start off by reading a story that was submitted by Typical Villain. Then they answer a question from Alaina. Then they take calls from Brandon and Jenna who tell their 21st Birthday stories.
Our Sound Engineer is Matthew Cox. Our Music was created by John Morrison and Jon Luke Azpell.
For submissions or inquiries we can be contacted at 2GirlsListening@gmail.com.
Please follow us on Facebook, Instagram and Twitter!